I have not as yet set foot in my studio and I am beginning to feel the itch to get cracking. All work so far has centered around admin, and I am hopeful that this afternoon will see me begin by doing preliminary sketches for new work.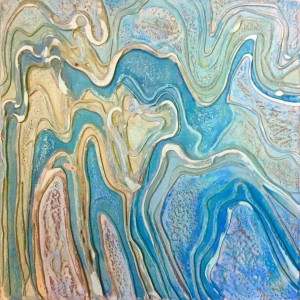 As soon as I get anything down I will post images. Albert Camus, is an inspiration, and I would like to share this with you, he believed that instead of despising difficulty, we should embrace it, as it helps the mind to grow. That old chestnut I know, that adversity inspires creativity, but it's a new year, lets just do it.
Very sad to hear about David Bowie's sad death, an inspiration for us all. What a human!